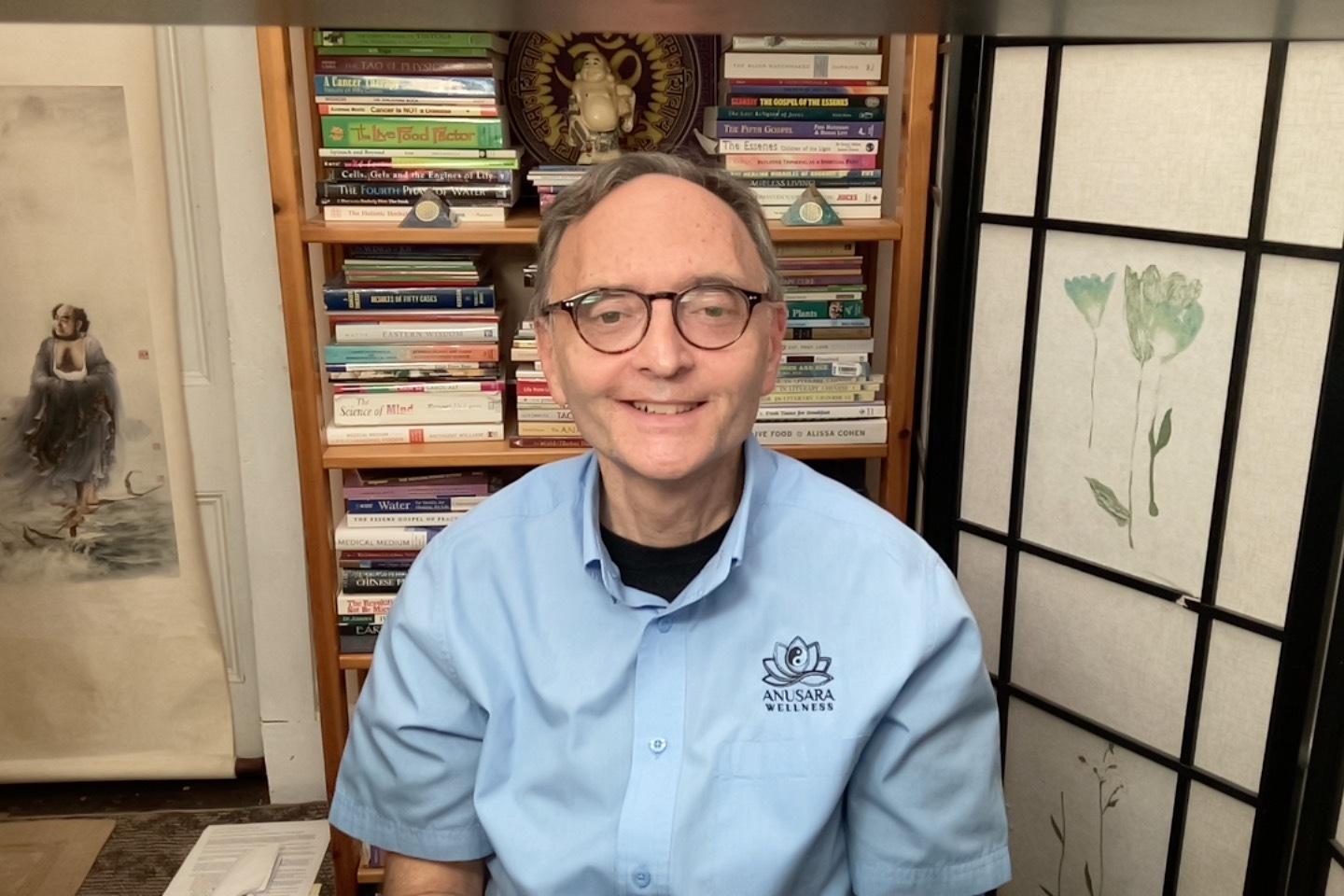 About Your Instructor: Joseph Lucier
He is a long time student of Asia, having a degree in Chinese Studies from Boston College, Boston Massachusetts, and he also lived in Asia for over 15 years. While there he followed his passion for Asia and in particular, his passion for Chinese Art, Chinese Language, Chinese Philosophy, the Dao, Buddhism, Healing Arts and Martial Arts.
After returning to the United States, Joe studied software engineering at the University of Massachusetts and Clark University, while still maintaining a focus on Asian Martial Arts, Healing Arts and philosophies. He studied martial Arts under different masters and after meeting Anita Daniels and Tom Tam, a Taiji Quan Master as well as Healer, Acupuncturist, Teacher and Author, he committed and focused his studies with him, while always integrating his passion for plant-based nutrition, breath-work, heat and light therapies, and herbalism as medicine.
His extensive background has given him the tools as a practitioner as well as an international educator since 2000 for almost 20 years, in the healing arts of the Tam Healing System.

AOBTA (American Organization for Bodywork Therapies of Asia) Nationally Certified
8-time Author
Asian Bodywork Tuina Therapist
Breath Coach
Herbalist
Yoga Instructor
Tongren Distance Healing Therapist
Plant-Based Nutrition and Chef
International Educator and Lecturer